Helps your body burn more calories by producing heat

Boosts the body's ability to use fat as energy

Enhances your body's muscle-to-fat ratio

Increases energy and focus
Burns more fat while you sleep

Boosts your body's energy burning up to 4 times

Enjoy a deeper, more restful sleep

Reduce stress and cortisol levels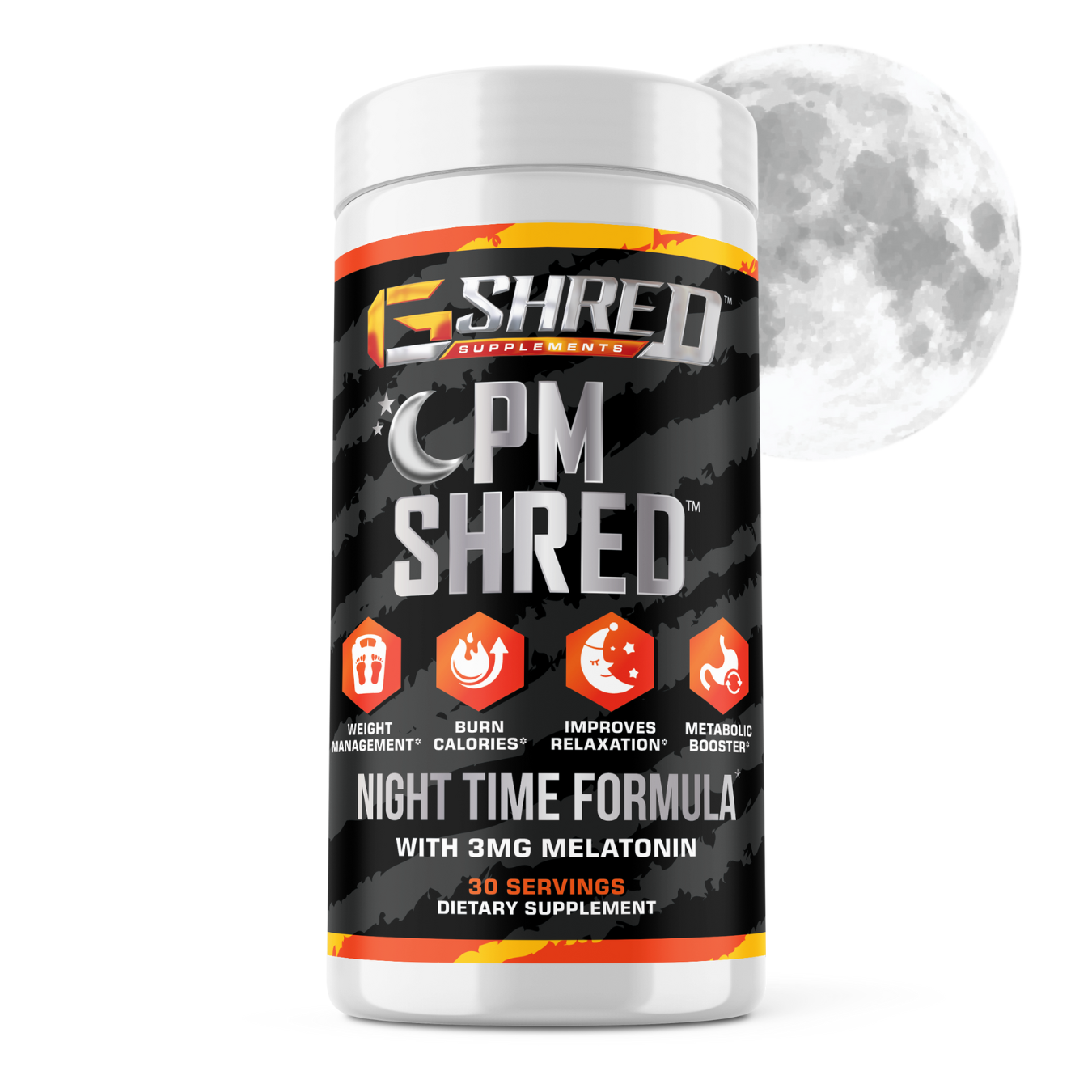 An Exclusive Formula, Personally Crafted
by CEO Rod Gardner
I've only included the best of the best ingredients — the very ones I rely on daily to keep me in top shape. Gshred isn't just a business to me; it's my daily ritual. I trust the 24-Hour Fat Burner to keep me sculpted, charged up, and catching those blessed Z's. Curious about my secret? Well, it's now in your hands. Let's transform and level up, together. No gimmicks, all grind. Embrace the journey, fam!"
— CEO, Rod Gardner
Frequently asked questions
Have questions? We're here to help
What is the Thermogenic Fat Burner and PM Fat Burner bundle?
How does the Thermogenic Fat Burner work?
How is the PM Fat Burner different from the Thermogenic Fat Burner?
Can I take both products on the same day?
Are there any side effects of using the bundle?
How long before I can see results with the bundle?
Is the PM Fat Burner safe to take every night?